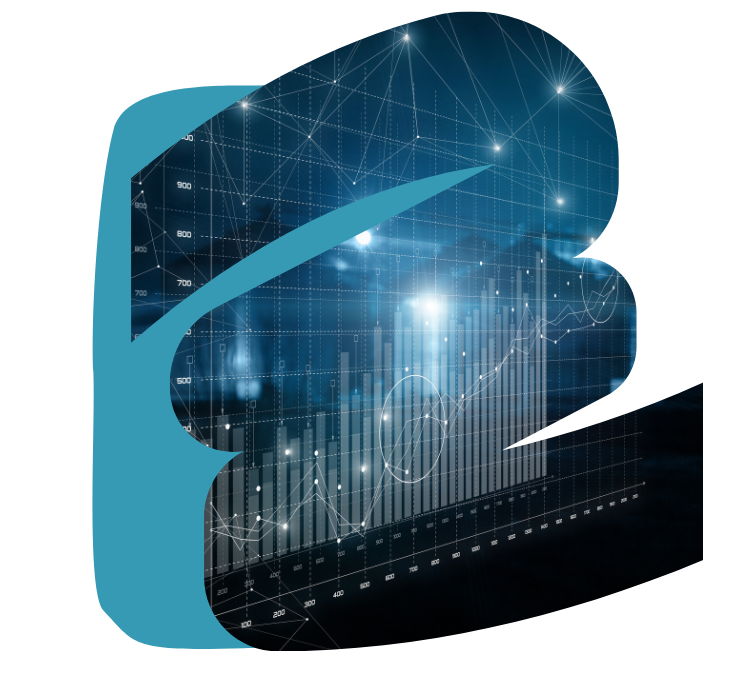 Connect
We host events and discussion groups to establish connections and build a community of like-minded people.
Learn
We provide a platform to learn about latest research, real-world problems, and applications.
Share
We invite experts, academics, practitioners, and others to present and discuss problems, research, and solutions.
Innovate
We support the transfer of research into solutions and help to drive innovations.
Our mission
Fostering community, research, learning and innovation
Stay on top of all events
Check out our Eventbrite page for upcoming events or watch past events on our Youtube channel.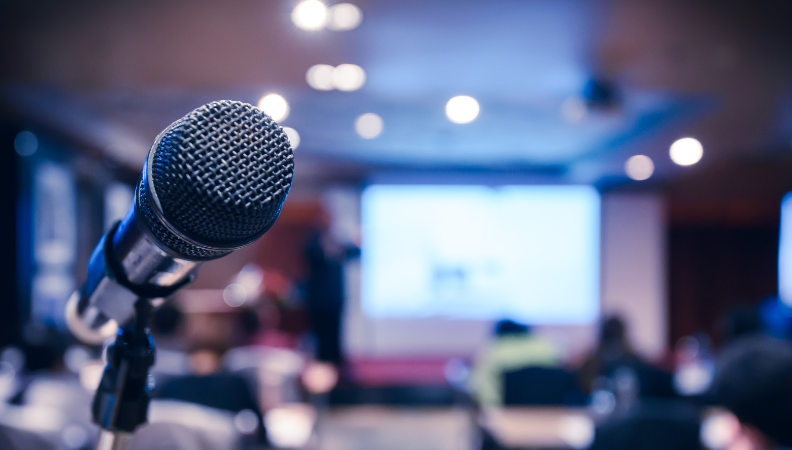 Talent Garden offers an unprecedented combination of creative coworking campuses, an internal educational institution and industry-driven events to connect tech talents.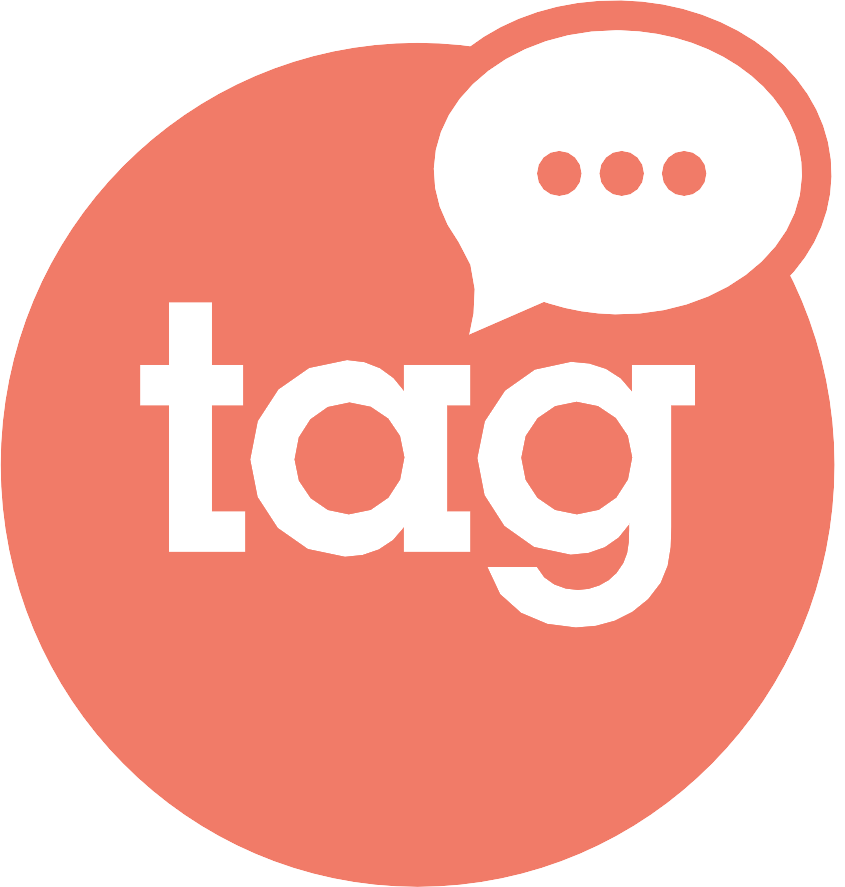 Talent Garden
Quantics is a Vienna, Austria based provider of best-in-breed forecasting and decision-support solutions for agile, integrated & resilient supply chain planning.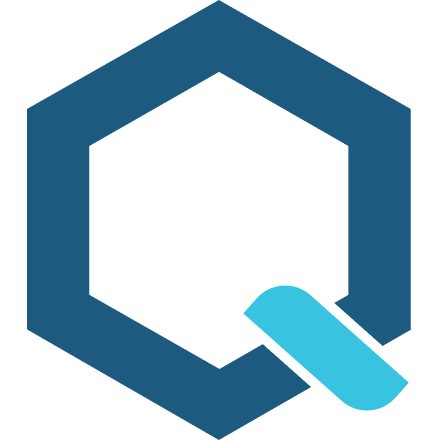 Quantics
Get 35% discount for new member course
Fast track your career with our comprehensive courses in AI and Machine Learning at a special discount now.
Boost SEO ranking

Social Sharing

Marketing

Retention

Visual Reviews

Reviews Generation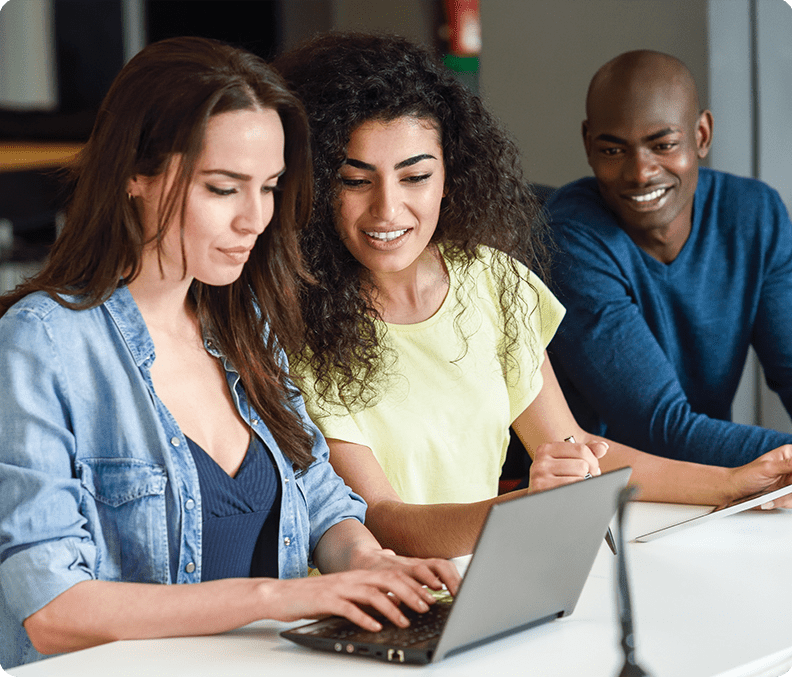 Newsletter
Subscribe for Newsletter
Other questions
Get in contact